How to Care for Your Shoes Through Winter
As we roll into winter, we all know the wet weather is not far away which can cause some chaos for our shoes if we don't take the time to give them a little TLC. Below we have listed the top products we recommend to help keep your shoes smiling through winter.

Wrens Total Protector Spray 300ml - $18
The Wrens Total Protector Spray is your shoes best friend! Not just in winter but any time of the year. It is an invisible waterproofing spray that protects from dirt, snow, water and mud. You use the spray on smooth, suede and nubuck leathers as well as textiles and TEX membranes.
Wrens Total Protector Spray is great paired with Wrens Delicate Gel for optimal effect.


Wrens Delicate Gel 50ml - $9
Not only does the Wrens Delicate Gel smell amazing but it is a great protector and nourisher for smooth, oiled, reptile, patent and metallic leathers. Wrens Delicate Gel is perfect for new leathers to keep them soft and nourished.


Tedds Beeswax 50ml - $11
Tedds Beeswax Polish is a natural beeswax combined with avocado oil to aid faster penetration into the leather while working to soften and waterproof footwear. It also helps to replace the natural oils of leather lost from exposure to the elements.

Wrens Classic Dubbin 100ml - $13
Dubbin provides nourishment to smooth and grained leathers making them soft and supple. It also has excellent waterproofing capabilities. An excellent product for all heavy duty footwear.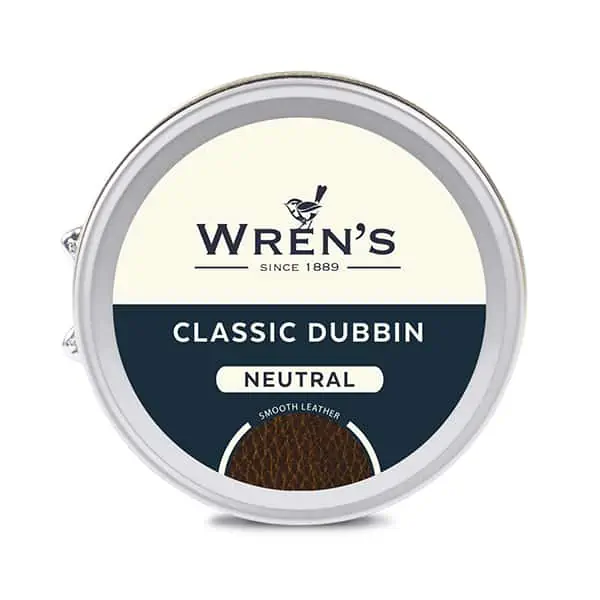 Wrens Ultimate Cleanser 75ml - $12
An excellent cleaner for all types of leathers, synthetics and textiles. Wrens Ultimate Cleanser is tough on the stains and gentle on the leather and its fibres. Use Wrens Ultimate Cleanser for a hassle free way to remove all stains, including dirt and water stains. Great product to clean white soled shoes with!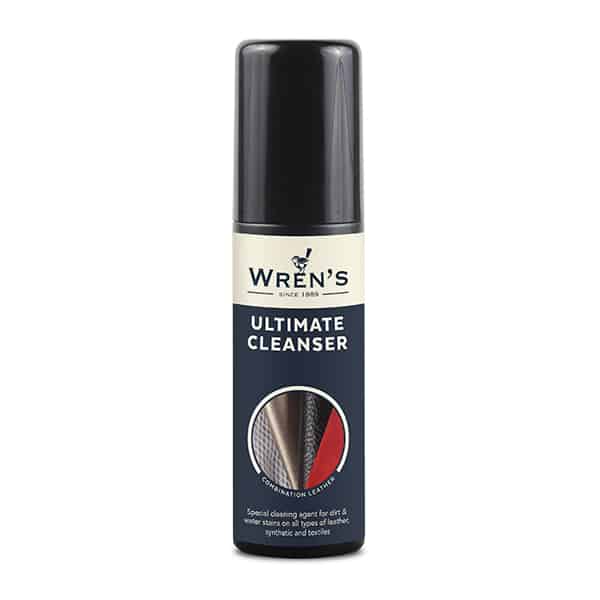 Wrens Suede & Nubuck Cleanser 75ml – $12
The Wrens Suede & Nubuck Cleaner is s a special cleaning agent for removing grime and stains from suede and nubuck leather.


Along with the use of the products above, we highly recommend rotating the wear of your shoes to give them time to dry out between wears.